A Quality ETF Idea For June
Stocks have a less-than-stellar reputation in the month of June, as the S&P 500 often notches slightly negative returns in the sixth month of the year. That does not mean investors need to eschew equities altogether, but June gloom could mean emphasizing factors such as quality could prove rewarding.
The PowerShares S&P 500 Quality Portfolio is one of the more seasoned names among exchange-traded funds dedicated to the quality factor. SPHQ turns 12 years old later this year and has $1.25 billion in assets under management.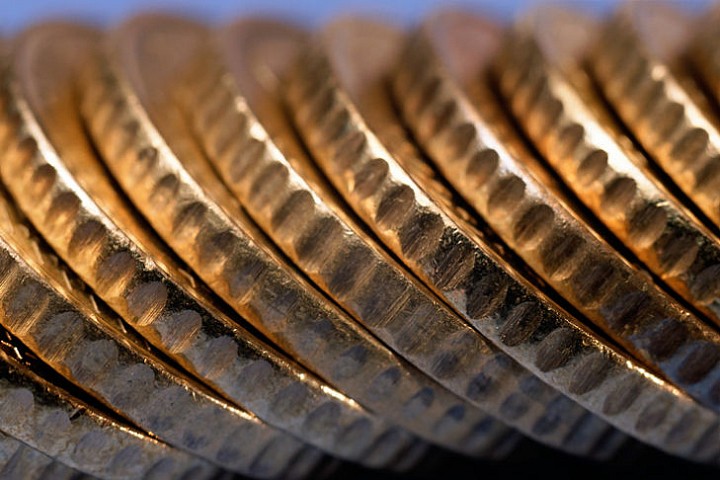 Investing In Quality
"Quality stocks are assessed for issuers' potential to produce strong profits, as measured by often-overlooked balance sheet measures of financial health. Quality stocks have the potential to generate lower volatility and higher risk-adjusted returns than low-quality stocks," according to PowerShares, the fourth-largest U.S. ETF issuer.
After hitting an all-time high Wednesday, SPHQ is up nearly 8 percent year to date. The ETF is also CFRA Research's focus ETF for June.